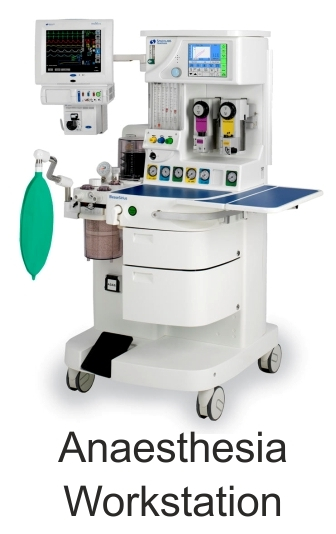 The well-equipped modern laminar-flow-installed Operation Theatre (OT) with surgical pendant, laser, 2nd generation harmonic scalpel and advanced anesthesia work-station lends itself for carrying out a range of advanced abdominal surgeries of stomach, colon, hepato-biliary system, pancreas and complex hernias including emergencies.
Our surgical Gastroenterology team has rich experience in a wide range of laparoscopic surgeries including laparoscopic cholecystectomy (LC). The corrective surgeries for post-operative bile leak, bile duct strictures are routinely managed here with optimal results. Frey's procedure and Whipple's surgery for cancer of pancreas are routinely done here.
Management Team : Needless to say, we have highly efficient administrative staff in the quality assurance department, diet counselling division and MRD with digitized data documentation backed by the hospital information system and institutional ethical and research committee to coordinate all the said facilities in proper perspective for providing optimized and cost effective treatment to our patients.